產品介紹
熱銷活動優惠專區
重量訓練健身助力帶
重量訓練健身護腕
重量訓練健身護膝/ 護肘
重量訓練健身腰帶
重量訓練健身手套
瑜珈/ 彼拉提斯伸展
阻力式懸吊訓練系統
重量訓練健身配件區
Weight Lifting Knee Sleeves
14007013
POWER Lifting KnEE SLEEVES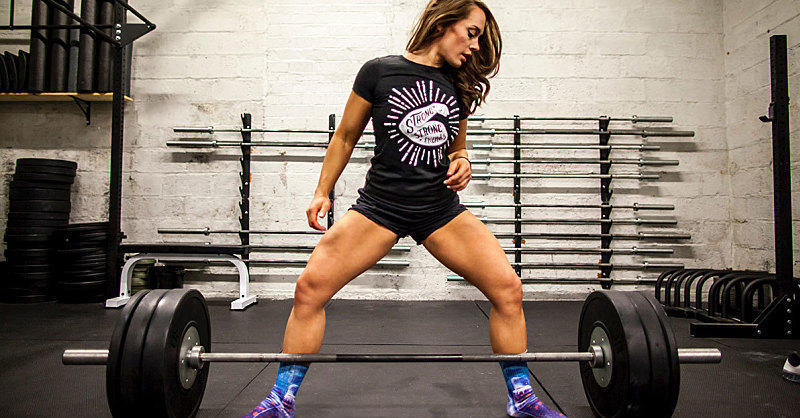 LEXPORTS Powerlifting Knee Sleeves is the advanced bodybuilding accessory designed for professional weightlifting training. It is suitable for training various body parts in movements such as dead lifts, deep squats and CrossFit.

With tremendous passion in fitness, LEXPORTS continues to develop professional products with great design and style. We are delighted to introduce you our high supporter knee sleeves, which provides protection and support to knee while exercising.


★Sold as a pair
★The market leading knee joint support for strength sports and strength training
★Designed to minimize the risk of injury and aid performance
★Registered and patented design developed in conjunction with elite athletes, coaches and health professionals
★Approved IPF & IWF compliant with the maximum allowable 30cm length
★7mm High Grade Neoprene

★Reinforced seam construction to maximize longevity
★ Color: Black
★ Size: XS、S、M、L、XL
(Please check the Sizing Chart in listing images above for best fit.)
★ Content of elaborately design pack: 1 Pair of silicone padding gloves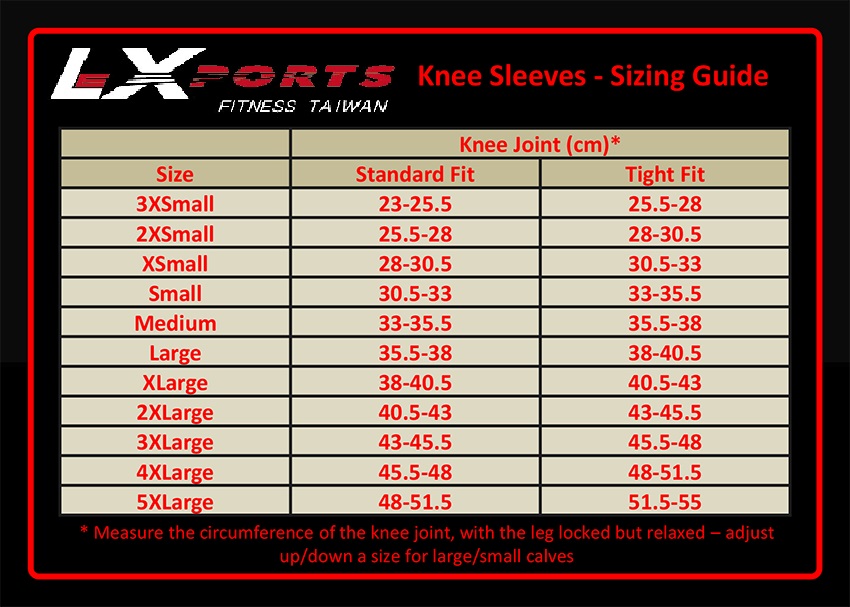 Washing Instructions:
Hand Wash 30℃
Do Not Bleach
Do Not Iron
Do Not Dry-clean
Do Not Tumble Dry
Sweat and spots, please hand wash and air dry in order to keep the initial soft and comfort and also help for extending use.