產品介紹
熱銷活動優惠專區
重量訓練健身助力帶
重量訓練健身護腕
重量訓練健身護膝/ 護肘
重量訓練健身腰帶
重量訓練健身手套
瑜珈/ 彼拉提斯伸展
阻力式懸吊訓練系統
重量訓練健身配件區
Hard Core Weight Lifting Belt
17009011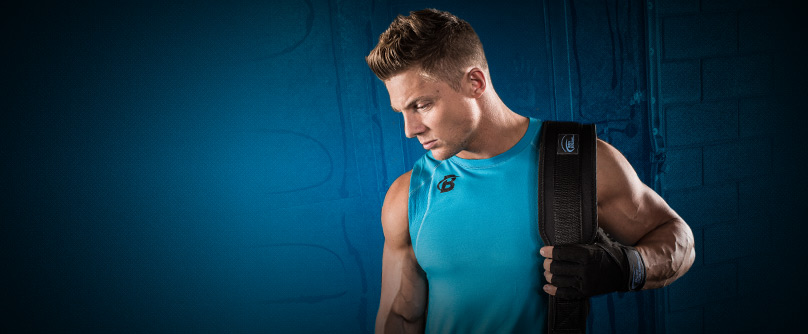 LEXPORTS Weight Lifting Belt is the avanced bodybuilding accessory designed for profressional weight lifting training. It is suitable for training vrious body parts in movements such us dead lifting, deep squats and cable crossovers while sabilizing core muscles effectively.
With tremendous passion in fitness, LEXPORTS contiunes to develop professional products with great design and style. We are delighted to introduce your our easy-to-wear, breathable and wear-resisting weight lifting belt, which provides protection and support to core muscles while exercising.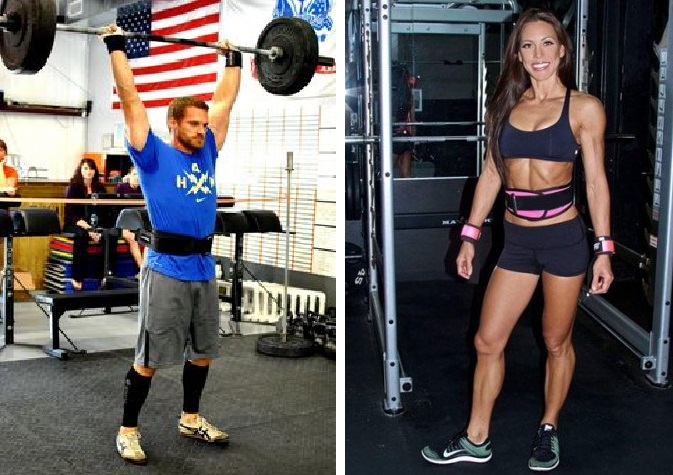 ★ Streamlined formation tailors to body shape
★ 6-inch widening design to provide core muscles high-strength stability

★ Belt up to 10mm thickness and pressure filling rigid plate design provide stable strength to core muscles

★ Double-layer fastening protection from both inside and outside to exert pressure, high-strength metallic double-buckle design, fasten in forward direction and unbuckle backwards, to offer users safety and convenience at the same time

★ OEM and ODM services are provided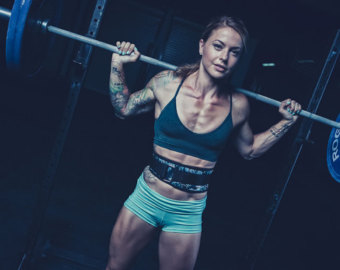 ★ Color: Black / Red / Pink / Sky Blue
★ Size: XS, S, M, L, XL ......

(Please check the sizing chart in listing images ablove for best fit)

★ Packaging: 1 PC of weight lifting belt

Sweat and spots, please hand wash and air dry in order to keep the initial soft and comfort and also help for extending use.